Reflection: Reclaiming My Energy
Life moves so fast. It is so easy to get consumed with the draining aspects of life that you don't even realize that you have let life and the people who come with it completely drain you. Self-care isn't just about taking one day out of the week to put on a face mask and sit in a warm bath with bath bombs and salts, self-care is a DAILY thing. Think about all the people and situations that we encounter on a daily basis that drain us. That 9-5 job, that degree you have been working so hard to obtain, the friends who need your advice, your children who depend on you, all of this can cause us to misplace our energy and at the end of the day have little to nothing left for ourselves. Take a moment and evaluate where you are placing your energy and if it's being used up by people or situations that take away from your ability to have some for yourself, this is what I had to do recently.
Over the last six months or so my energy hasn't been where it was before. While doing some reflecting and looking at where my life was this time last year I realized something, I realized that I have allowed my energy to be compromised by the people and situations that come with daily life. I am a firm believer in the protection of your energy but sometimes in this thing called life it is easy to allow a certain energy into your life that is not necessarily toxic but just not the energy you need at the moment. I had to take a step back and think about the direction of my life and what I wanted and needed and this is why I have decided to redirect my energy. This is my time to be selfish and take care of myself first and this means that I have to redirect all the energy that I allowed other people and their situations to consume and use it to focus on my own personal goals.  I want to use my energy in a way that is more prosperous for me.
Here's to being more selfish and focusing on you first!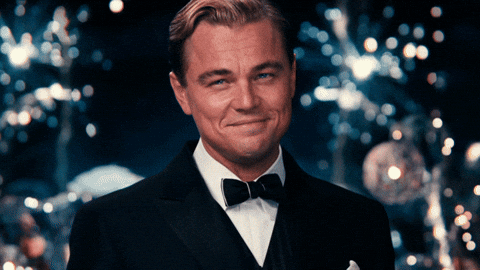 Xoxo
Danni J



Please reload