Stop Entertaining F*CK Boy Energy
There I was again, feeling let down because once again he didn't text back or have my back the way he said he would. I am sitting there asking myself why do I keep entertaining this bullshit behavior? Why do I accept this type of treatment over and over again? Well this time I finally had enough. I was thinking about everything I have to offer, and it made me wonder why I keep getting the same type of men in my life? I mean I am great, I like to think; I am beautiful, ambitious, determined, strong, powerful, just overall simply amazing but why is it that I am always in the position where I have to fight for a man to see and appreciate those qualities?
With everything that has been going on in my life these last couple of months I have made the decision to clear out all of the fuck boy energy I have been allowing to dilute my aura. If I am the beautiful person I know I am then why don't I attract that same energy? Is it because I am still entertaining the same ole energy and it is clouding my own energy? I mean if I am still settling and entertaining fuck boys in hopes that something better will come then how can I attract anything different? Before I settled and allowed fuck boys to stay in my life for the sake of having someone to talk too when I am lonely but then I am left wondering why I can't seem to attract better in my life, it is because how can someone see the greatness in me if my life is crowded with the same toxic energy? I want to be what I want to attract and in order to do that I have to stop settling for meaningless relationships and prepare myself for better.
So, here's to better things…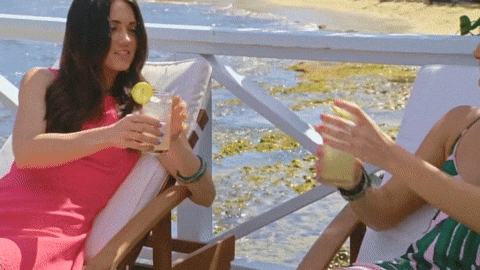 xoxo,
Danni J



Please reload