5 Lip Products You NEED This Fall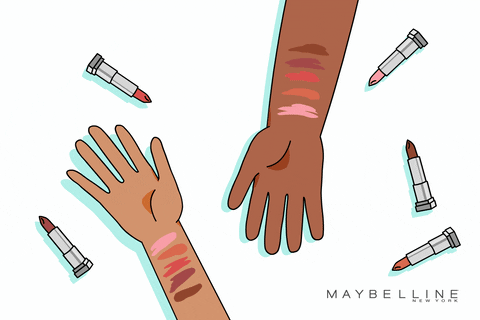 Estimated Reading Time: 2-4 Mins
Alright ladies and gents, it is about that time. Fall is here, and I am so excited for slightly cooler weather, pumpkin spiced latte (if you're not a fan you suck lol), and most of all vampy lip colors. Since we are transiting into the fall season I wanted to give you guys a few of my favorite lip colors that will have you slaying this fall season like a BOSS! Let's jump right on in…
L'oreal Infallible Pro Matte Liquid Lipstick in shade Roseblood $10: This is that vampy reddish shade that every makeup lover needs this fall season. These Loreal lippies are super pigmented and are extra long lasting.
L'oreal Infallible Pro Matte Les Chocolats Liquid Lipstick in the shade 70% Yum $10: Every brown girl needs a deep chocolate brown lippie to slay the hell out of fall. Again, the formula on these are AMAZING plus this one smells just like chocolate, YUM!
Anastasia Beverly Hills Matte Lipstick in shade Rust $18: Now originally, I wasn't the biggest fan of these lipsticks, but the color selection made me forget about the mediocre formula. This is another brown colored lippie but this one is more on the neutral/nude side, so it isn't as vampy.
Anastasia Beverly Hills Lip Gloss in shade Rum & Maple $18: ABH is one of my favorite lip gloss formulas. The scent smells like a trip to the candy store and the pigmentation is crazy. The rum shade is a little on the nude side, but I think every season has to have a neutral shade.
Wet "N" Wild Catsuit Liquid Lipstick in shade Caramel Cake $5: This is the least expensive out of the brunch and the most nude, BUT this is perfect for fall.
What are some of your favorite fall lipsticks? Comment below.



Please reload