Sis, Don't Let This Cold Weather Get Ya: Staying Hydrated 101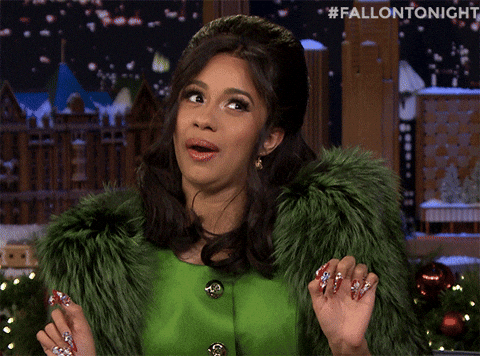 Over the past month Florida has been experiencing some cold snaps and boy has my poor skin been feeling it! I also noticed that in different parts of the nation it has already began to look like a winter wonderland (I'm jealous). Today I am going to give you some tips on how to keep your skin hydrated this winter season along with some personal product recommendations. Let's jump right in!
Tip One: Get a good moisturizing mask. EVEN if your oily, a good way to stay balanced and hydrated this winter season is to invest in some good moisturizing masks. I usually prefer sheet masks when it comes to moisture BUT there are some really good clay and gel-based masks that will do the trick as well.
Some of my favorites are:
Flower Beauty Moisture Sheet Mask $3 @ Walmart

Neutrogena Hydro Boost Hydro-Gel Mask $2.50

Mario Badescu Super Collagen Mask $18
Tip Two: Add a hydrating serum into the mix. During this time of year, I replace my usual serums with hydrating serums. Serums are great additions to your skincare routine year-round, but a hydrating serum helps the skin retain and restore moisture.
Some of my favorites are:
LimeLife Sotoks Serum $46 (GREAT FOR MY OILY SKIN GIRLS)

Mario Badescu Herbal Hydrating Serum $25

Mario Badescu Cellufirm Drops $25
Tip Three: Finally, on to facial oils. Now, I personally have a hard time finding a facial oil that doesn't break me out but once I found a good one, I realized how useful they are year-round but especially during these winter months. Even if you have oily skin, adding a good facial oil can help give you the balance your skin deserves.
LimeLife Dew Date Facial Oil $25
DASSIT! I hope you found this mini guide helpful! Feel free to share your winter tips below! Stay hydrated sis!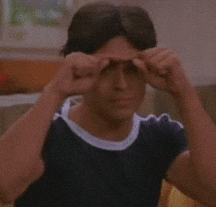 I love you,
Danni J



Please reload