5 Things You Can Do in Honor of Breast Cancer Awareness Month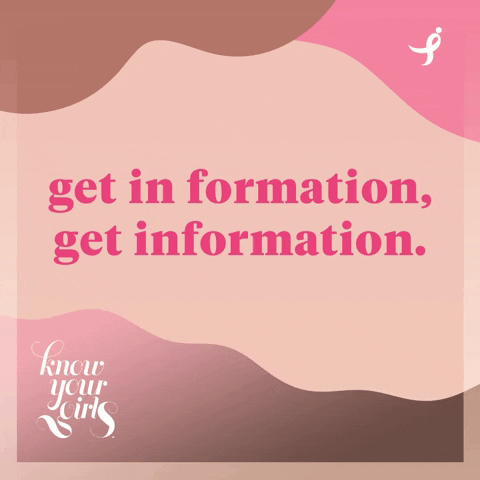 As many know, October is Breast Cancer awareness month. During this month we continue to raise awareness about Breast Cancer while we fight to find a cure and save lives. Now with all the controversy surrounding various charities that claim to support the fight, it is hard to find one that might actually benefit the cause. Today I am going to share five different things you can do to help not only raise awareness but also truly help those who are impacted by Breast Cancer.
Donate to charities that fund breast cancer patients and/or research. While there are tons of various charities that claim to be raising funds for Breast Cancer, not all of them actually use donated funds to fund research. Here is a list of some good charities to donate to.

Buy Think Pink products from sellers that donate to active charities. I know there are a lot of cute Breast Cancer awareness products out there, but if you want to truly help only purchase from sellers that will donate a portion of the proceeds to a good charity or even sellers that fund some sort of research or cancer patient outreach.

Get active locally. Find out what Breast Cancer events are happening near you and support. A quick google search can help you find out.

Volunteer! Volunteer at local events or even cancer patient centers that allow volunteers.

Have you had a check up in the last year? If not, use this time to go see your doctor and encourage those around you to do the same. Breast Cancer is deadly and can go unnoticed until it's too late, the earlier you catch it the better. Go get checked out!
These are just a few ways we can all do our part this month.
Xoxo,
Danni J



Please reload